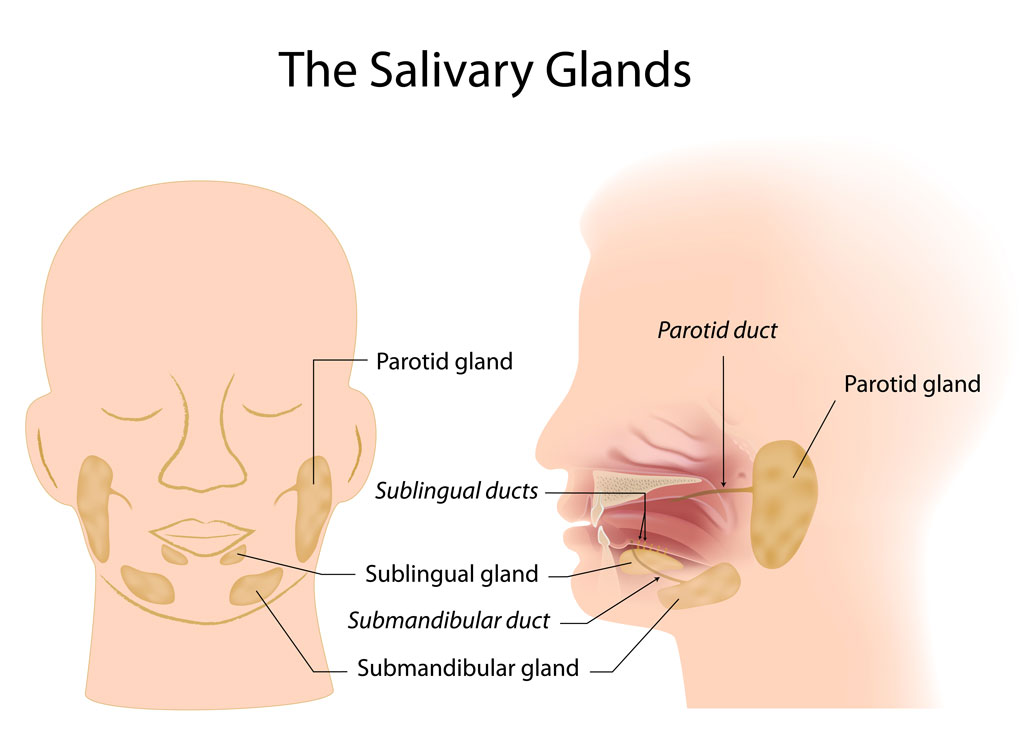 Parotidectomy is surgery to remove all or part of the parotid gland. These glands produce saliva. They are located under your jaw (submandibular), under the tongue (sublingual), and in front of and below each ear (parotid gland).
Parotidectomy Procedure

The surgery is done to remove a tumor in the salivary glands, remove lymph nodes that could be cancerous, and treat recurrent infections in the gland.
Nerve Monitoring During Parotidectomy

At Fort Worth ENT & Sinus, our surgeons use intraoperative nerve monitoring devices that are used in conjunction with NIM® Nerve Monitoring Systems during a variety of surgical procedures. The ENT surgeries include parotidectomy, thyroidectomies, as well as other operations performed by our surgeons.
Please call our office at 817-332-8848 to set up an appointment or submit an online appointment request.