Nasal Fracture Resulting in Closed Nasal Reduction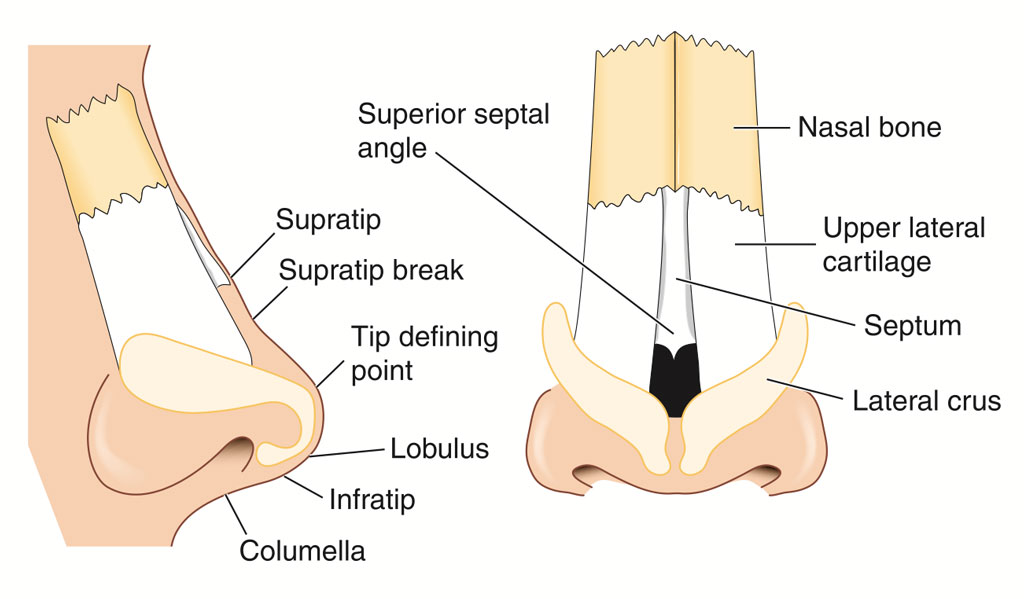 Nasal fractures are common facial fractures, and repair is needed when there is resulting closed nasal reduction or change in the appearance of the nose. Immediate intervention is necessary if a septal hematoma (blood clot) is present.  Reduction should be performed within 3-6 hours prior to the onset of swelling or at 3 days after the injury (after resolution of swelling and prior to setting of fracture fragments). This is one of many ear, nose, and throat conditions treated at Fort Worth ENT. 
If you would like an appointment with one of our physicians at Fort Worth ENT & Sinus please complete an online appointment request or phone 817-332-8848.