During a lymph node biopsy, our Fort Worth ENT surgeon removes and examines all or part of a lymph node. The lymphatic system is important for fighting disease or infection and maintaining ear, nose, and throat health.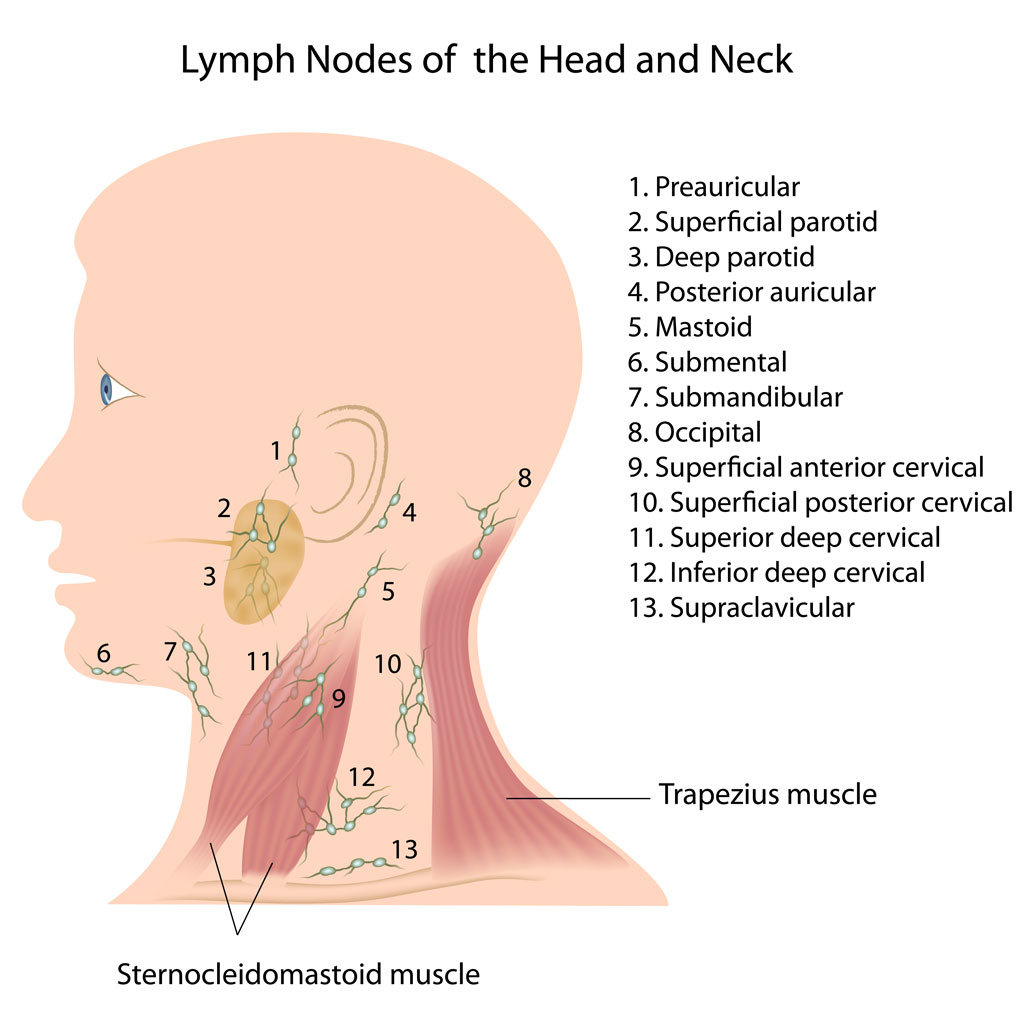 Lymph nodes are scattered throughout the body. They are part of the body's immune system. These nodes help fight infection by producing special white blood cells. They also work by trapping bacteria, viruses, and cancer cells. Normally, lymph nodes cannot be felt unless they are swollen. Infection, usually by a virus, is the most common cause of lymph node swelling. Other causes include bacterial infection and cancer.
If you would like an appointment with one of our physicians at Fort Worth ENT & Sinus please complete an online appointment request or phone 817-332-8848.