Welcome to Fort Worth ENT.  For more than 10 years, we have been one of the leaders in advanced surgical ear, nose, throat, and sinus care for adults and children.  We provide evaluation and treatment of a wide range of complex conditions affecting the head and neck region. Our dedicated staff works together as a team to provide high quality comprehensive care.
Our mission at Fort Worth ENT is to provide state-of-the-art treatment for disorders of the ear, nose, throat, sinus and related conditions.  Our staff is dedicated to delivering outstanding patient care and utilizing the latest medical advances to the benefit of our patients.
Our Team Would Like To Welcome You To Fort Worth ENT & Sinus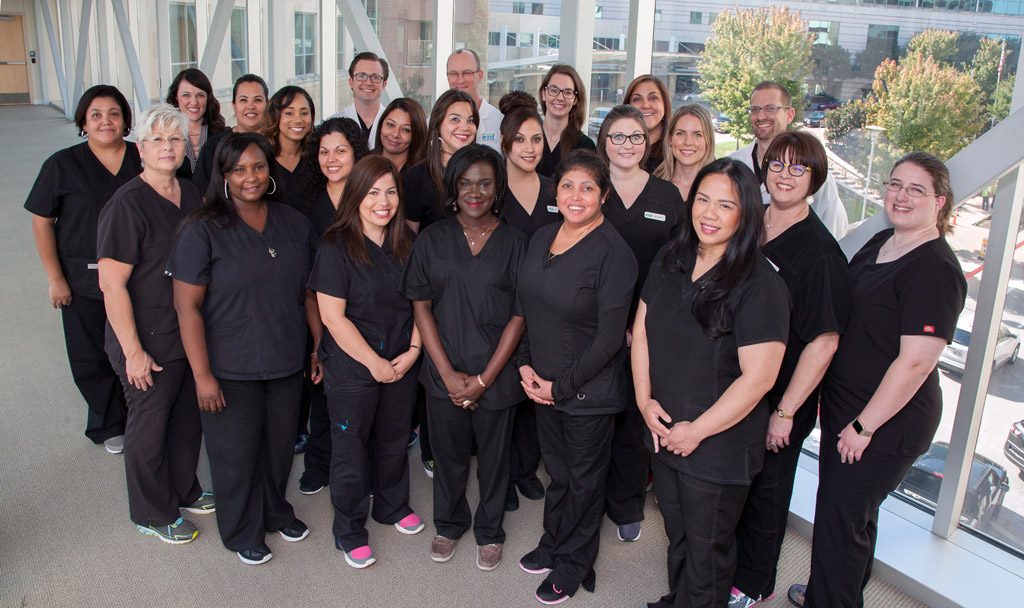 Please call our office at 817-332-8848 to set up an appointment or submit an online appointment request.

Diplomates, American Academy of Otolaryngology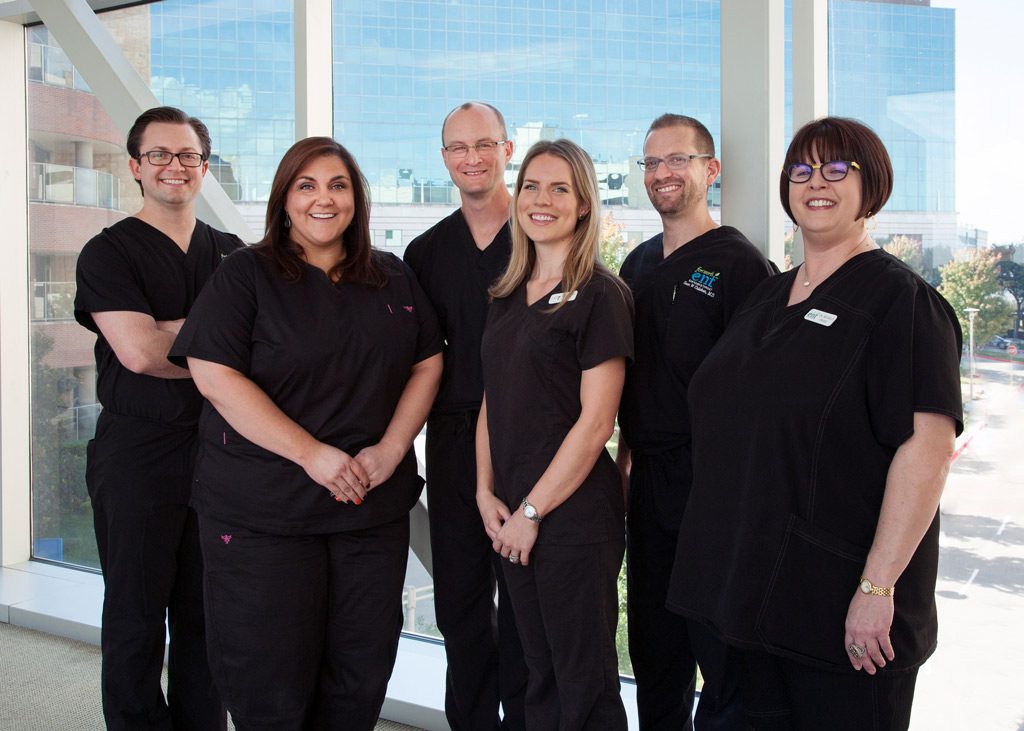 If you are interested in joining our team, please review our Employment Opportunities and Careers with Fort Worth ENT.